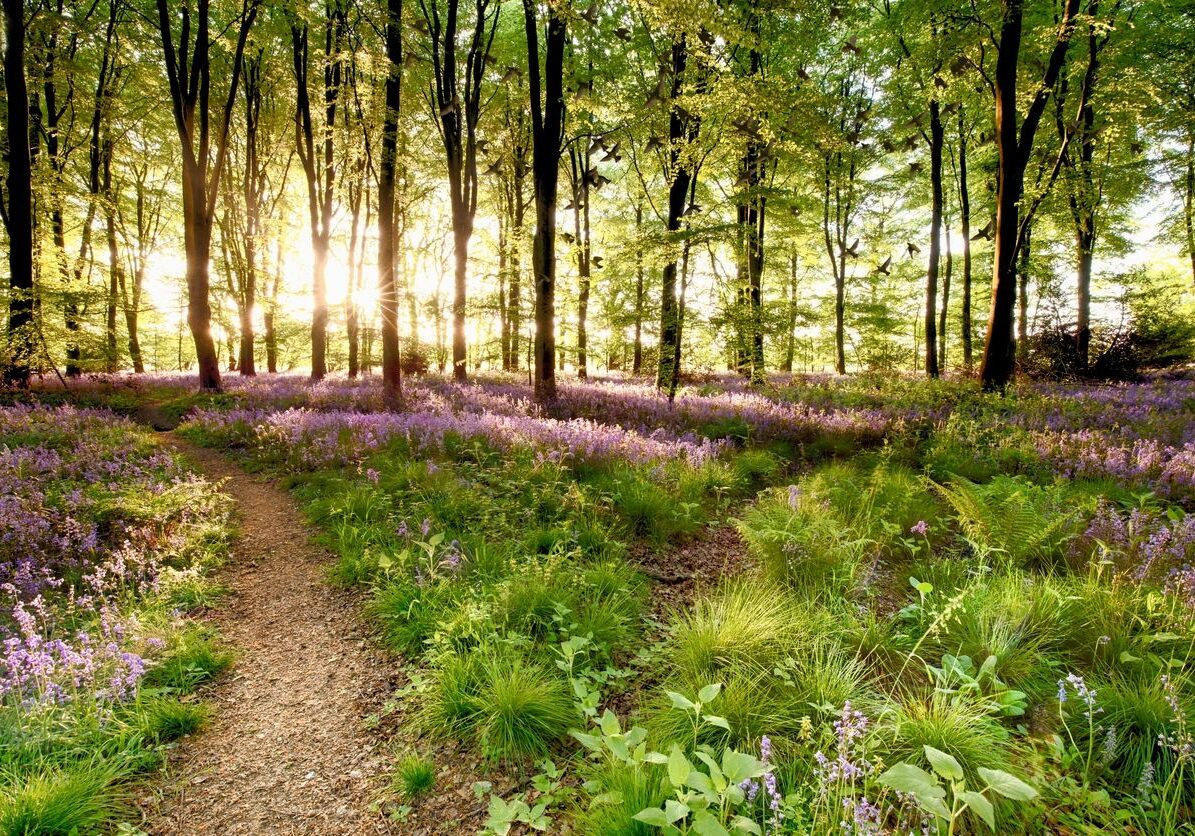 Improve Your Quality of Life Through
Psychotherapy Services
Guiding Hope Individual and Family Therapy in San Diego, California is a private practice owned by a Licensed Marriage and Family Therapist with a Doctorate in Behavioral Health. My name is Sandra Nunez, and I provide intuitive psychotherapy services to individual, children, couples, and families in need of counseling.
People search for therapy for various reasons. Most often these reasons include feelings of sadness, experiencing difficulties adjusting to life changes, difficulties dealing with chronic physical pain, emotional pain, trauma, depression, anger, and anxieties. Perhaps you are trying to heal from a difficult relationship breakup, leaving you feeling sad and defeated. It could be that you are a part of a newly formed blended family, living together for the first time, and instead of joy you are experiencing chaos. You may be seeking help, because your spouse has received orders for yet another deployment with the military. Having to say goodbye once again, leaves you feeling frustrated, anxious and sad. Often people come to therapy due to grief and loss.
People dealing with difficult life changes, may experience a range of negative emotions, from sadness, anxiety to anger. These feelings often manifest as stress, which may cause further strain in personal relationships or affect one's quality of life.
To help you prevent these issues, I will give you the tools you need to build a solid foundation that will help you improve your overall well-being. I will also support you on your journey of self-discovery by helping you find a deeper meaning in your life and relationships.
Through my services, I aim to help you gain insight and self-awareness so that you can progress toward positive change. We will work together to achieve a deeper understanding of your underlying behavior patterns that may be keeping you from reaching satisfaction in life. Based on these patterns, I will help you create attainable goals while making sure that you feel supported and validated throughout your

healing journey.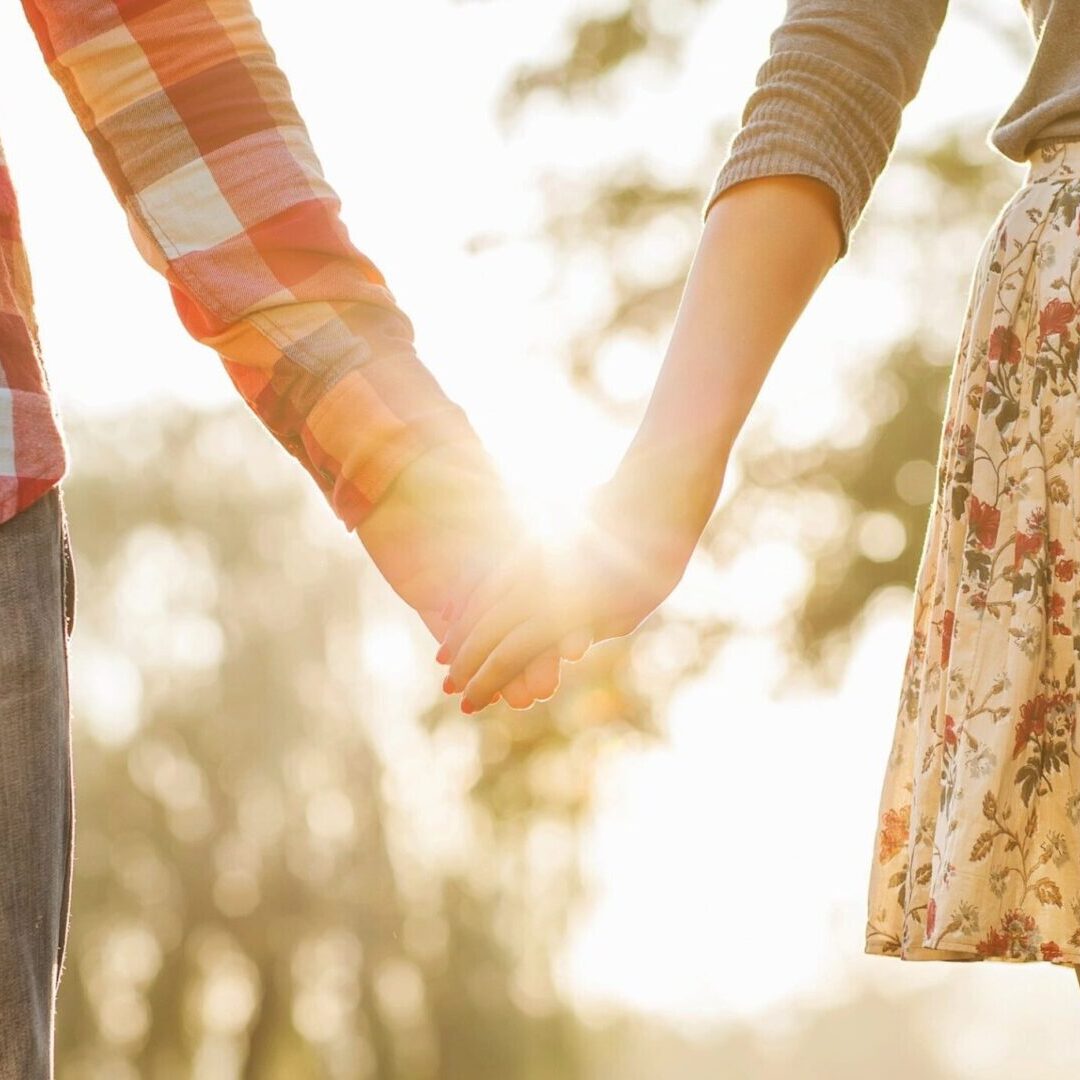 COVID-19 Announcement

During the COVID-19 pandemic, all therapy sessions will be held via teletherapy through a video platform that is compliant with the Health Insurance Portability and Accountability Act (HIPAA).
Get in Touch With Me

I understand that choosing to get therapy can be a difficult first step, so I commend you on your courage to seek help. To learn more about my services, contact me today. I look forward to helping you heal.