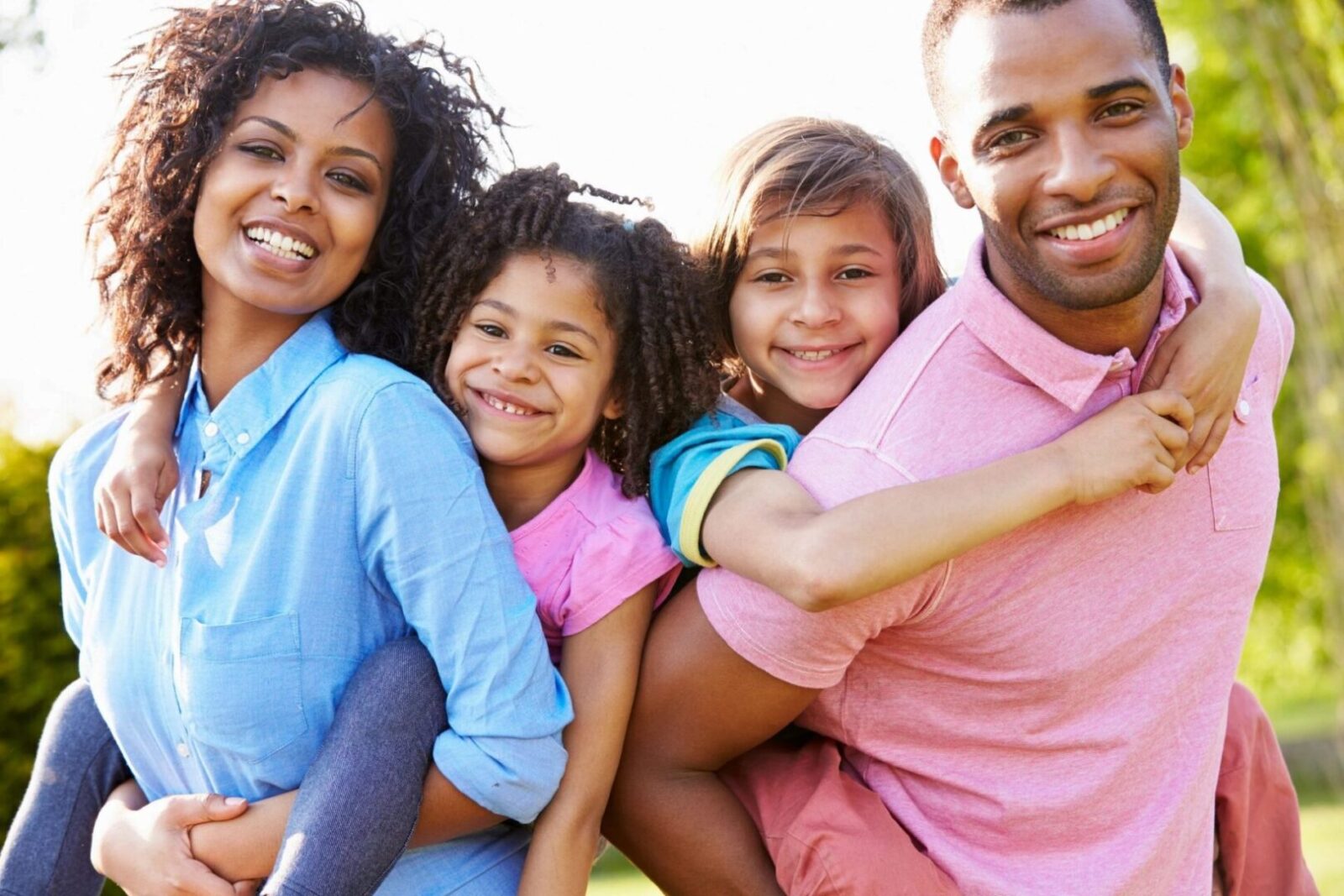 Exceptional Psychotherapy Services
for Children and Adults
At Guiding Hope Individual and Family Therapy, I consider each client's mental, emotional, and spiritual health to improve their physical well-being. I will guide you in healing every aspect of yourself to facilitate lasting change. As an LGBTQ-affirming therapist, I provide my services in a non-judgmental and empowering environment.
When individuals are suddenly faced with adverse life events, such as unemployment or loss, emotions of anxiety and depression can feel overwhelming. Seeking help during these hard times is a sign of your strength.
I will work with you to map out your journey of healing, using various psychotherapy modalities, including cognitive behavioral therapy.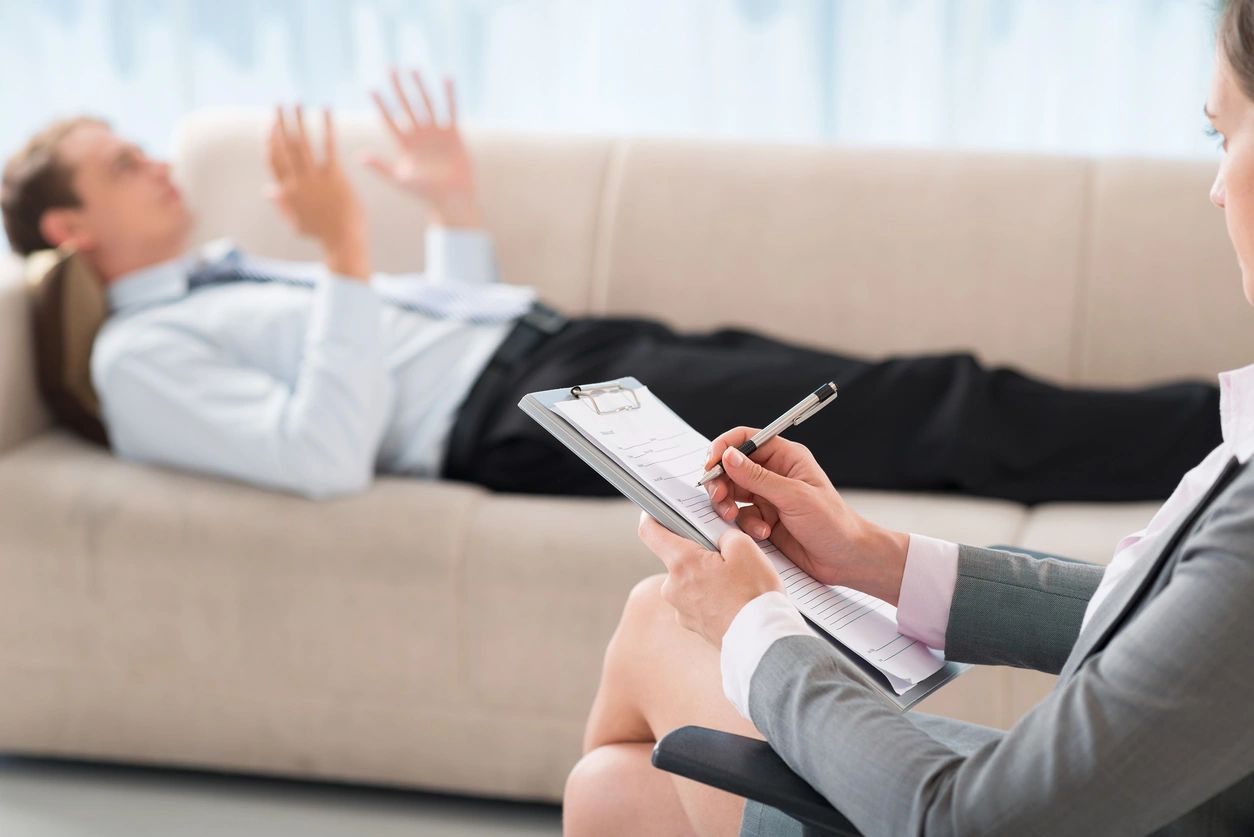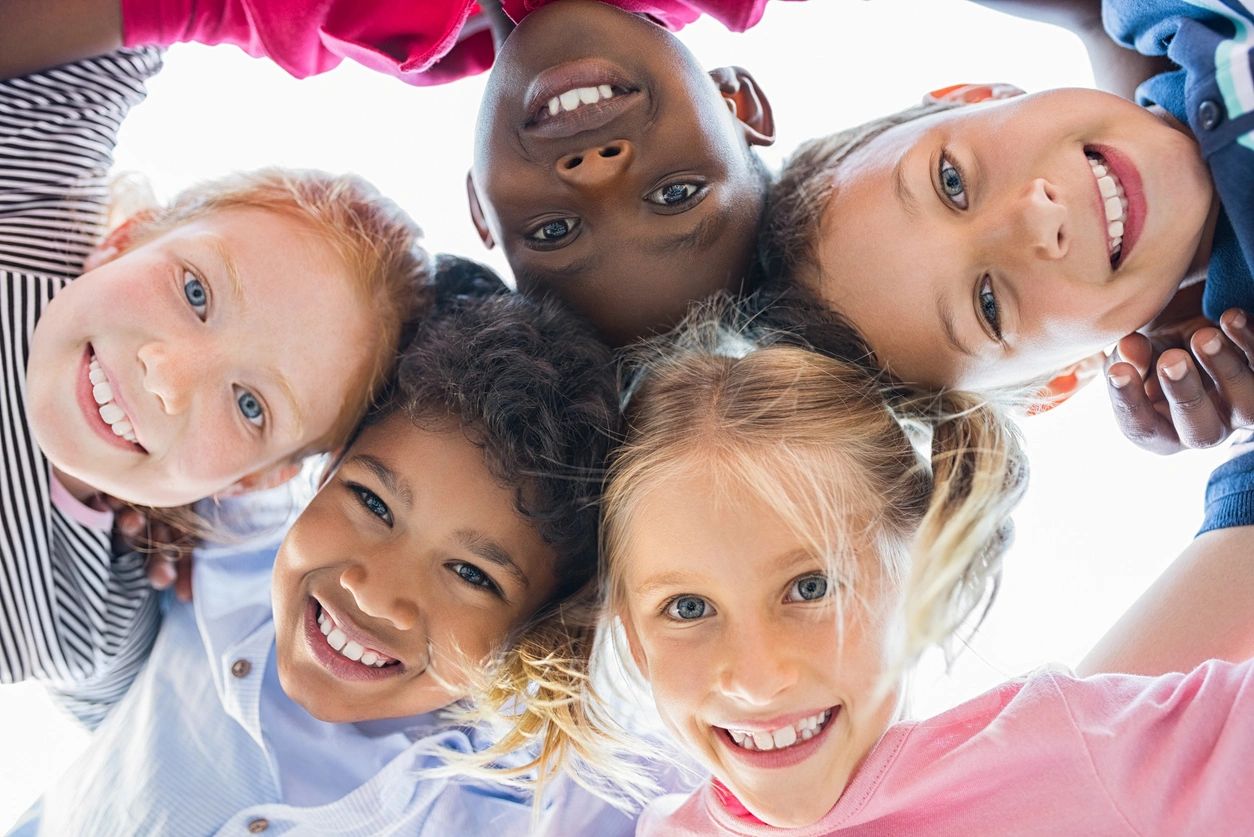 Child and Adolescent Therapy
Children and teens share unique stressors that stem from various events in their lives, such as starting kindergarten, moving to a different location, or dealing with the effects of divorce. Because children have vivid imaginations, they experience life through a similar lens. They are also fully present in the moment and often do not dwell in the past or future, unlike adults.
In my experience, children often show successful healing when play therapy is utilized in treatment. They create a peculiar way of communicating their feelings to the world through toys.
When working with teens, it is of paramount importance that they desire to talk to a therapist. Adolescents today are presented with additional stressors unique to their age, including peer pressure, online bullying, and school shootings. This is why they need a safe, accepting, and understanding space where they can feel like their contributions to the world matter.
What happens in a relationship when we no longer hold hands, no longer communicate, no longer make from for intimacy? When you feel like you have lost the bond between you and your partner and no longer can relate to each other. Often, the first step to overcoming your relational problems is knowing that help is available to guide you through your relationship difficulties.
Through my counseling services, I will work with both of you together while giving each of you the right amount of space for healing in each session. Your significant other will listen and witness your pain, then you will do the same for them working together as a team to repair your relationship wounds.
We will all work together to uncover deep-rooted behavioral and emotional patterns that may be preventing you from fully experiencing what it means to be a loving couple again. I will help you mend your bond so that you can learn to honor your partner and better understand their differences while increasing relationship satisfaction.
Some of the common issues I can help with are: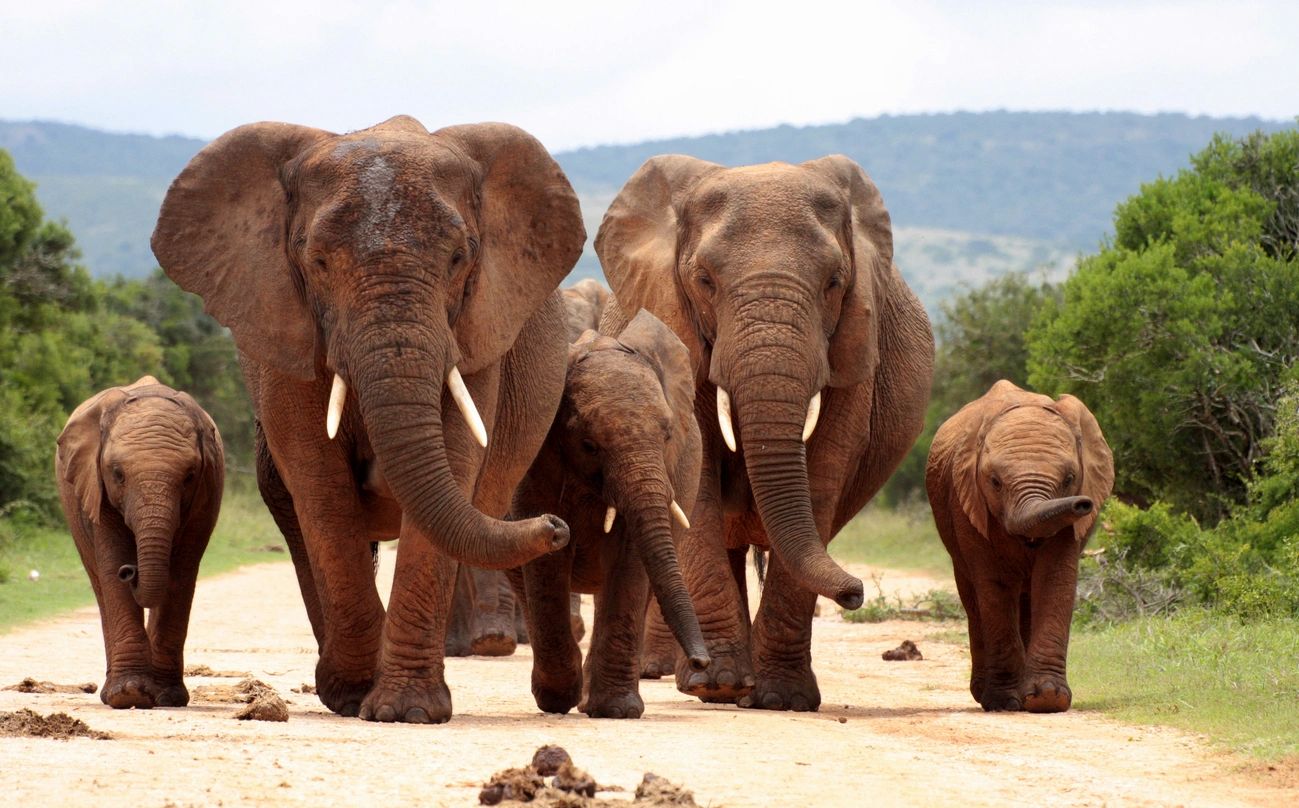 Families come in all shape and sizes from single parent households, to LGBTQ families, to multigenerational families, to grandparents raising kids, etc. Each family will bring a unique way of relationship dynamics. Some families are considered high conflict. Others are considered disengaged, where members disappear behind closed doors. Other families will be enmeshed where everything is done together, leaving no privacy for each member. To help you increase family resiliency and improve harmony within your family, I will be here to guide you to decrease conflict and increase family satisfaction.
During spiritual counseling sessions, we will focus on your healing journey by utilizing your personal belief system. In session we will incorporate prayer, and scripture depending on your individual desire to do so. We will create a safe place to release burdens, and quiet our anxious mind to hear the still voice within.
Together, we will explore your unique spiritual life journey and how it relates to your goal of achieving a higher quality of life. We will also discuss the importance of meditation and relaxation techniques to facilitate soul healing and to help you reduce stress and outer noise.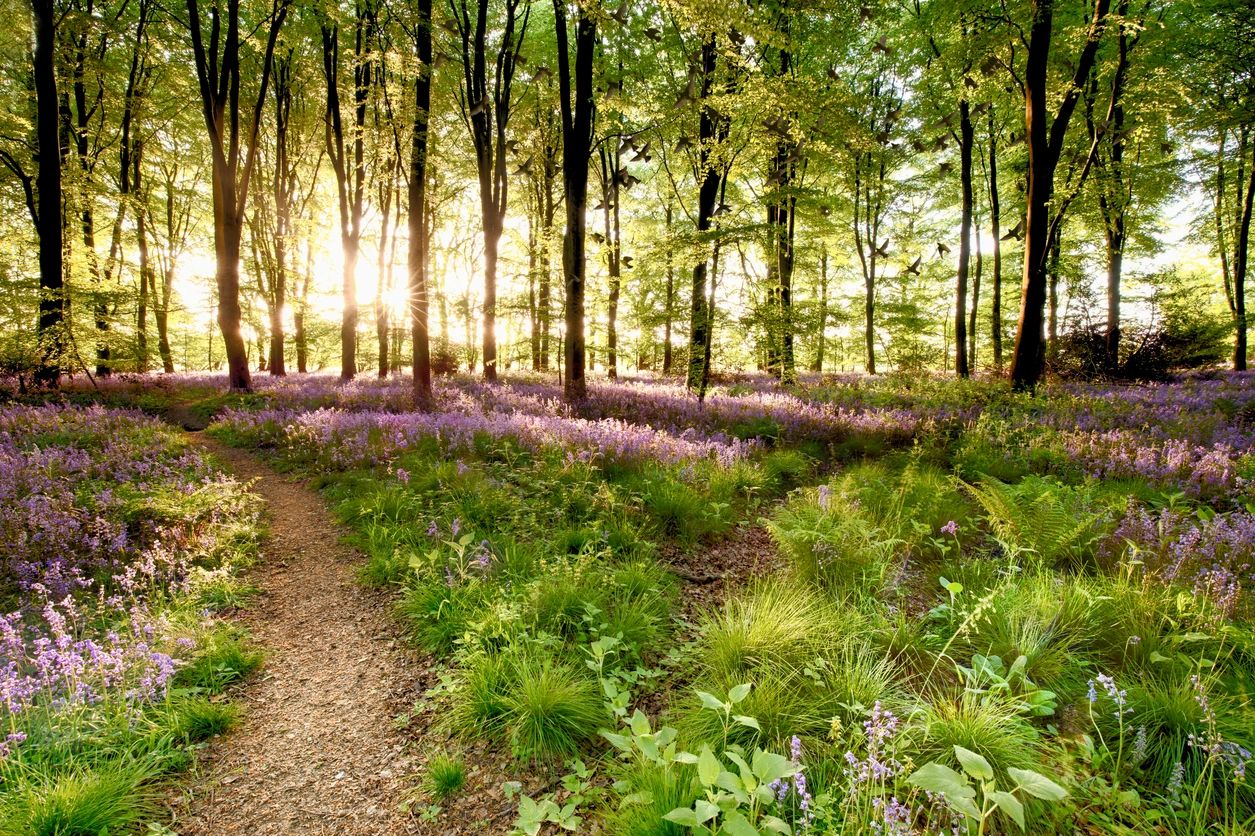 I utilize the following approaches in my therapy sessions:
Through my services, I can address the following: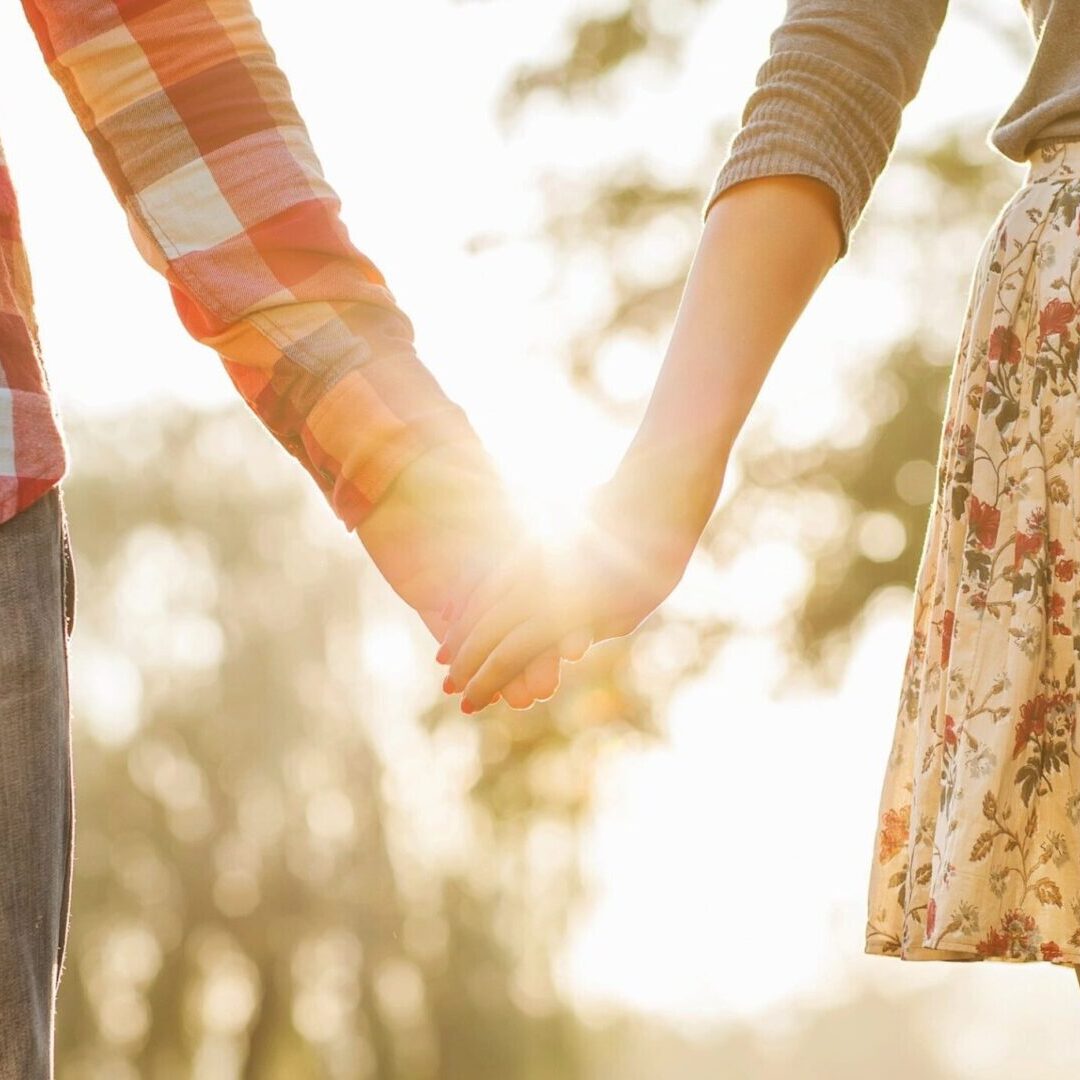 Crisis and Access hotline 1-888-724-7240
SD County Mental Health 1-619-692-8000
Military One Source 1-800-342-9647
Child Protective Services 1-585-694-5141
Adult Protective Services 1-800-339-4661
Suicide Prevention Hotline 1-800-273-8255