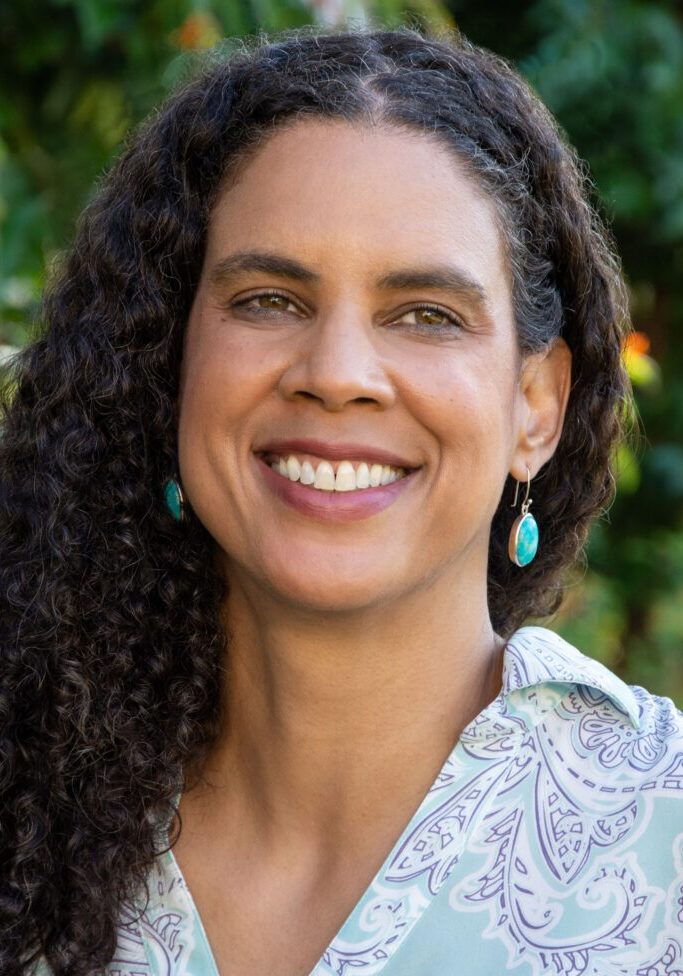 Sandra Nunez:
An Experienced Psychotherapist
A little bit about me. I was born into a blended military family and grew up in Germany. I am fluent in speaking German and provide services in German and English. My family ancestry was shaped by WWII and the Holocaust.
Being personally aware of the negative impact of intergenerational cycle of global trauma, has provided me with a unique insight into such trauma and its devastating effects.
My experiences are what shaped me into the therapist I am today. I embrace my German heritage and my African American culture equally. Having moved to America from Germany during my twenties has given me great understanding of issues related to being an expatriate.
My maternal grandmother used to tell me stories about surviving during World War II and the difficulties she and my family faced. I was fascinated about these war stories, especially stories of survival and resiliency. Resiliency can be a powerful buffer to cope with hardships in our lives. I understood from a young age on that helping people overcome hardships was my passion. Hence, my journey into becoming a psychotherapist specializing in healing of trauma.
In my practice I specialize in working with children and adults who experience various types of trauma. Throughout my years as a therapist I have successfully used Cognitive Behavioral approach.
I followed my intuition and pursued my lifelong dream of becoming a therapist in order to help others overcome their problems and traumas. I earned my undergraduate degree from one of the satellite campuses of Chapman University. Where, I majored in psychology with an emphasis in child and adolescent counseling.
I then studied at Argosy University and received a Master's Degree in Clinical Psychology with an emphasis in Marriage and Family counseling. After my graduate studies, I decided that I wanted to learn about disease processes and how these affect emotional health.
Dr. Cummings at Arizona State University (ASU) offered a program where I could learn about how to treat a person holistically. I then earned my Doctorate in Behavioral Health from Arizona State University.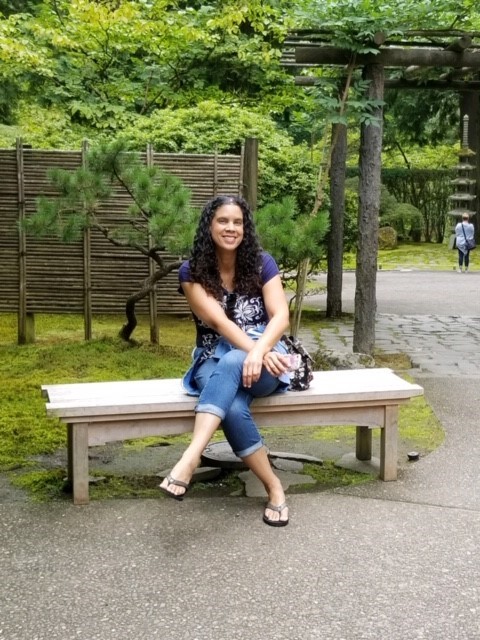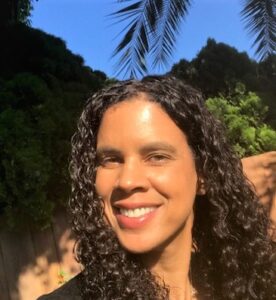 Licenses and Certifications
During my studies, I learned how chronic diseases and mental health disorders, such as depression and anxiety, seem to be comorbid. This means that depression often accompanies diabetes, cancer, and cardiovascular diseases.
Based on these findings, I utilize a holistic approach to providing therapy to my clients. I consider each person's mental, spiritual, physical, and emotional health to facilitate optimal functioning within the individual and family unit.

Understanding Cultural Issues
Growing up in a blended, mixed-race family has made me aware of how important it is to view therapy through a cultural lens. During our sessions, I will focus on learning about your unique upbringing to understand how it shaped you into the person you are today. We might start our session by creating a genogram to process your intergenerational trauma and determine a solution to heal from it.
To help you make the most out of each therapy session, I will provide you with psychoeducation about concepts we explore to facilitate understanding and healing. I also ensure that you leave each session feeling better than when you came in. Throughout your complex journey, I will continue to assess your progress so that we can work together to navigate your way toward deep soul healing.
Approaching Family Problems
I aim to empower children and teens to help them find their voices in our vast society. When I work with children, I always make sure to leave room for family sessions to better facilitate change and healing in the child's life.
To gain a comprehensive understanding of my clients, I utilize the family systems theory during therapy. This theory views the family as an emotional unit with several subunits, such as sibling and guardian relationships. I will focus on the complex interactions of each unit to find an appropriate solution that increases the quality of life of each family member.
Together, we will flesh out triangular systems and encourage the differentiation of the Self. We will also look into how each individual projects their emotions onto others within the family system.
In my private time, I love learning to play the guitar, meditating, and growing spiritually. I also enjoy spending time with my cats and traveling the world with my partner.